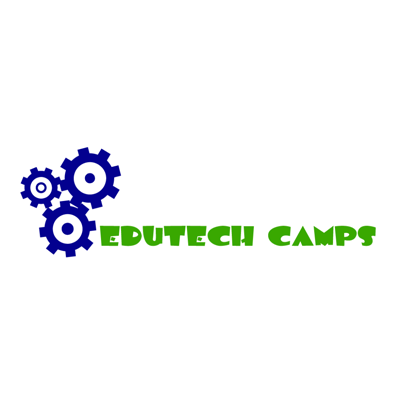 Being heralded as the "best" isn't at all easy. You need to prove yourself worthy of the adjective and live up to being just that – the best. Only about a month after its release, already the Samsung Galaxy S2 has been said to be the best of its kind among all smartphones available today. There must be a reason why many people say so. As they say, there is no smoke without a fire. There must be something so good about this smartphone that got many raving over it. If it really is the best, it's for you to find out.
The successor of the Samsung Galaxy S, the Samsung Galaxy S2 is slightly bigger than its predecessor at 125.3mm but is also lighter (116g) and thinner (8.5mm). It runs on Android version 2.3 and has a screen size of 4.3 inches. The display is crisp and bright as it boasts of its Super AMOLED Plus display at 400×480 pixels. There's also no need to worry about running out of memory as the phone has 16GB/32GB storage and 1GB RAM. If this isn't enough space for all your files, the smartphone also has a microSD card slot which can hold up to 32GB. Combined with a 1.2GHz dual-processor, the Samsung Galaxy S2 surely runs quick and smooth.
Are you a workaholic? Then the phone might be perfect for you. It has a pre-installed office editor, Polaris Office, which allows you to edit your Word, Excel, and PowerPoint documents. It's not just a simple editor; it works just like your laptop! You can edit your Word files with text style, paragraph formatting, and justification. Plus, you can create a table on your Word file too! For Excel files, you can edit the border style, size of rows/columns, and merge cells. Full-featured PowerPoint presentations are also possible to edit in this smartphone. And if that's not enough, a PDF viewer is also available for your convenience.
Are you a budding photographer or filmmaker? Then you'd be happy to know that the Galaxy S2's camera is 8MP with autofocus, LED flash, touch focus, face/smile detection, and image stabilizer. Samsung clearly took a lot of features from its digital camera line to put into Galaxy S2. The video, on the other hand, has full HD resolution. A pre-installed image and video editor will also help you create your own films.
How about if you're a film buff or a couch potato? With its memory, you can surely store a lot of movies and/or episodes from your favorite TV show. Its video player allows different kinds of file formats .MP4, .AVI, .WMV, .MKV to name a few. There's also a feature which allows you to choose from 3 crop modes on how large or small you want your video to fill in the screen. Subtitles' size and sync are also adjustable to suit you. A 5.1 virtual surround sound will complete your movie watching.
Addicted to the internet? This phone has HSPA that allows you to download at a rate of up to 21 Mbps! Not only that, it uses and Android web browser that supports Flash and is compatible with BBC iPlayer so you can watch your YouTube videos and play your favorite games!
The Galaxy S2 surely has everything you need and if being the best is the name of the game, then the Samsung Galaxy S2, is no doubt the winner of the game.