Palm Pre – Finally a Competitor to iPhone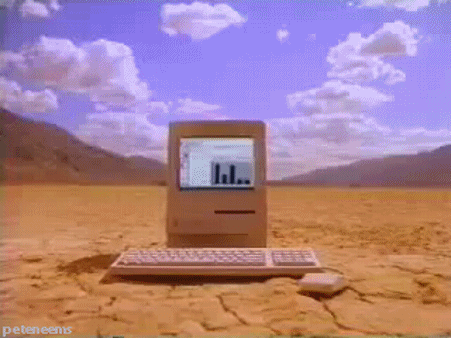 The Palm Pre's launch this weekend could be a huge event this year for the gadget industry. The Smartphone with its multitasking capabilities and notifications system are superb. Pre- has a multitouch functionality with touchscreen control, slide-out keyboard, good multimedia integration and Web Services like wireless options such as 3G, Wi-Fi, Bluetooth and GPS. Palm Inc's Smartphone is not so attractive like past Apple Inc iPhone but its launch will be seen as a life saver for Palm and exclusive provider Sprint Nextel Corp. Plenty could go wrong. Executives have warned of shortages. Scathing reviews could smother not just Palm's hopes, but also Sprint's. And investors might have to wait a long time for the device to boost Palm's financial.
Although Pre appears to be better than iPhone, it has some draw backs. The keyboard is cramped, the battery life is short, it lacks expansion slot, video recording and flash support. But with all these missing features and making it less appropriate for professionals, the Palm- Pre offers gadget lovers and consumers excellent features and multitasking capabilities The hardware could be better, but more importantly, Palm has developed a solid OS that not only rivals the competition but also sets a new standard in the way Smart phone handle tasks and manage information. The Palm Pre's design is unlike that of any Smart phone we've seen to date, but if we had to give a point of comparison, we'd say it somewhat resembles the HCT touch. It's a bit like a pebble, with its smooth, black, lacquered finish and rounded edges, and, like the iPhone, Palm keeps it simple by keeping external controls to a minimum.
The face of the device only has one control: a centre button that will take you back to the Deck of Card view. The centre key is a bit deceiving in that it looks similar to a trackball navigator, so there were times where, out of habit, we would try to navigate a page by trying to scroll up and down using the centre button, but you can only press it like a key. On top of the unit, there's a power button, a silent ringer switch, and a 3.5 millimetre headphone jack, which we're always happy to see. The left side features a volume rocker, while the microUSB port is on the right. Finally, on back, you'll find the camera, flash, speaker, and removable battery. The Pre,s display is one of the main highlights of the phone, measuring 3.1 inches diagonally, so it's smaller than the iPhone. The tiny keyboard isn't going to draw any praise, nor is the lack of an expansion slot. The lack of a physical keyboard was a big reason why some people chose not to buy the iPhone . However, It can definitely see people with larger thumbs having problems and, unfortunately, there's no onscreen keyboard option at this point.
The phone memory is about7GB, so the contact list is limited and includes fields for multiple number and email ids. With Palm's Synergy feature, the Pre can pull a contact's information from various sources–Facebook, Outlook, Gmail, and automatically fill all the fields in a single contact sheet, so you don't have to manually enter all the data. In addition to numbers and e-mail addresses, Synergy will also attach any photos that are associated with that person's Facebook or e-mail account.
So the absolute gadget freak should have it immediately!